More than 800 influencers, media, and VIPs filled NYC's prestigious Gotham Hall to celebrate NaturallyCurly's signature event Texture on the Runway on Thursday, September 6th during New York's Spring 2018 Fashion Week.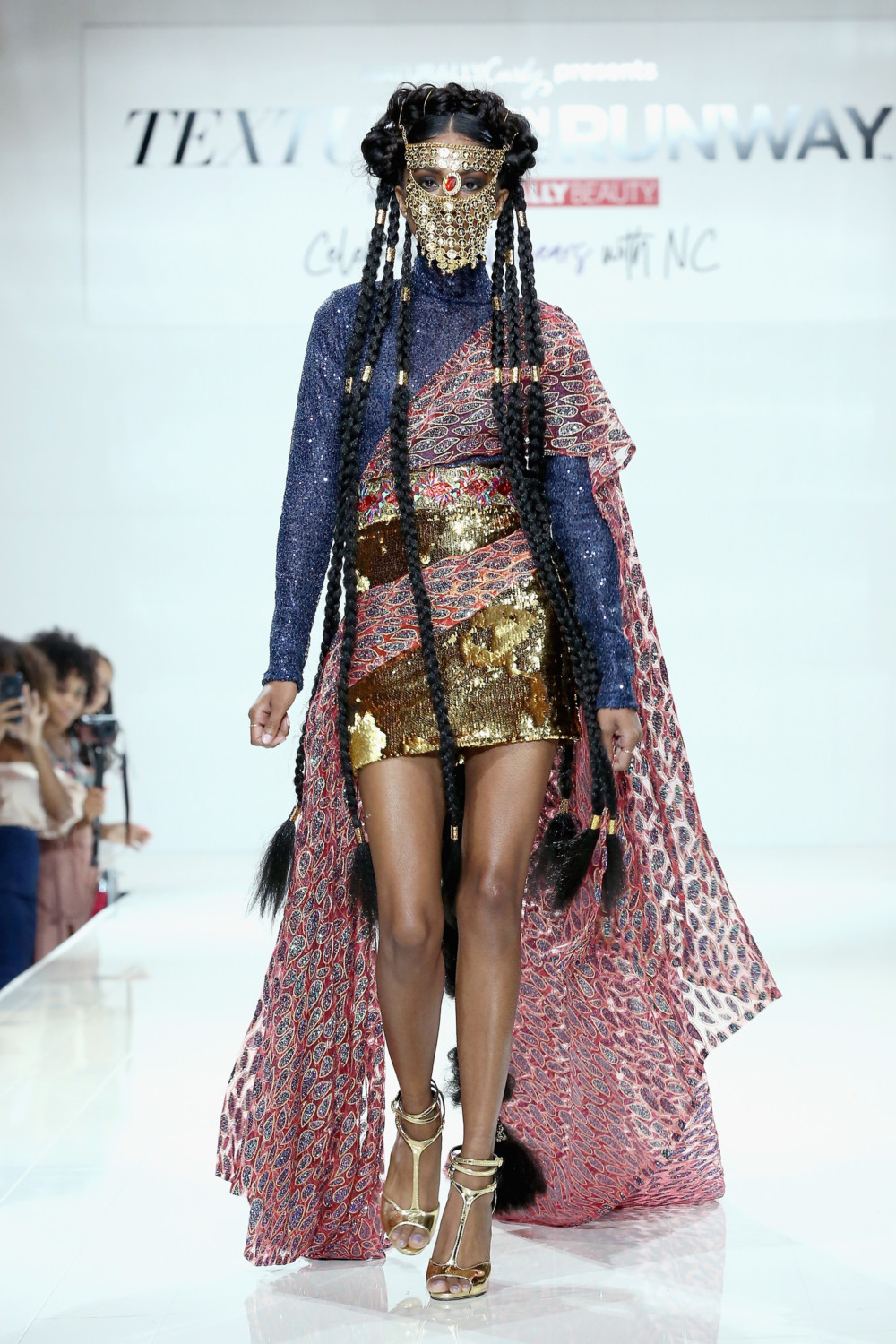 Hosted by NaturallyCurly co-founder Michelle Breyer, and recording artist and breakout star of Love & Hip Hop Miami Amara La Negra, seven top texture brands showcased their take on texture down the runway. This year's runway sponsors included Camille Rose Naturals, Cantu, Carol's Daughter, Creme of Nature, Mielle Organics, SheaMoisture and The Mane Choice featuring their own unique textured hair inspiration and debuting looks that truly celebrate coils, curls and waves as well as fashion.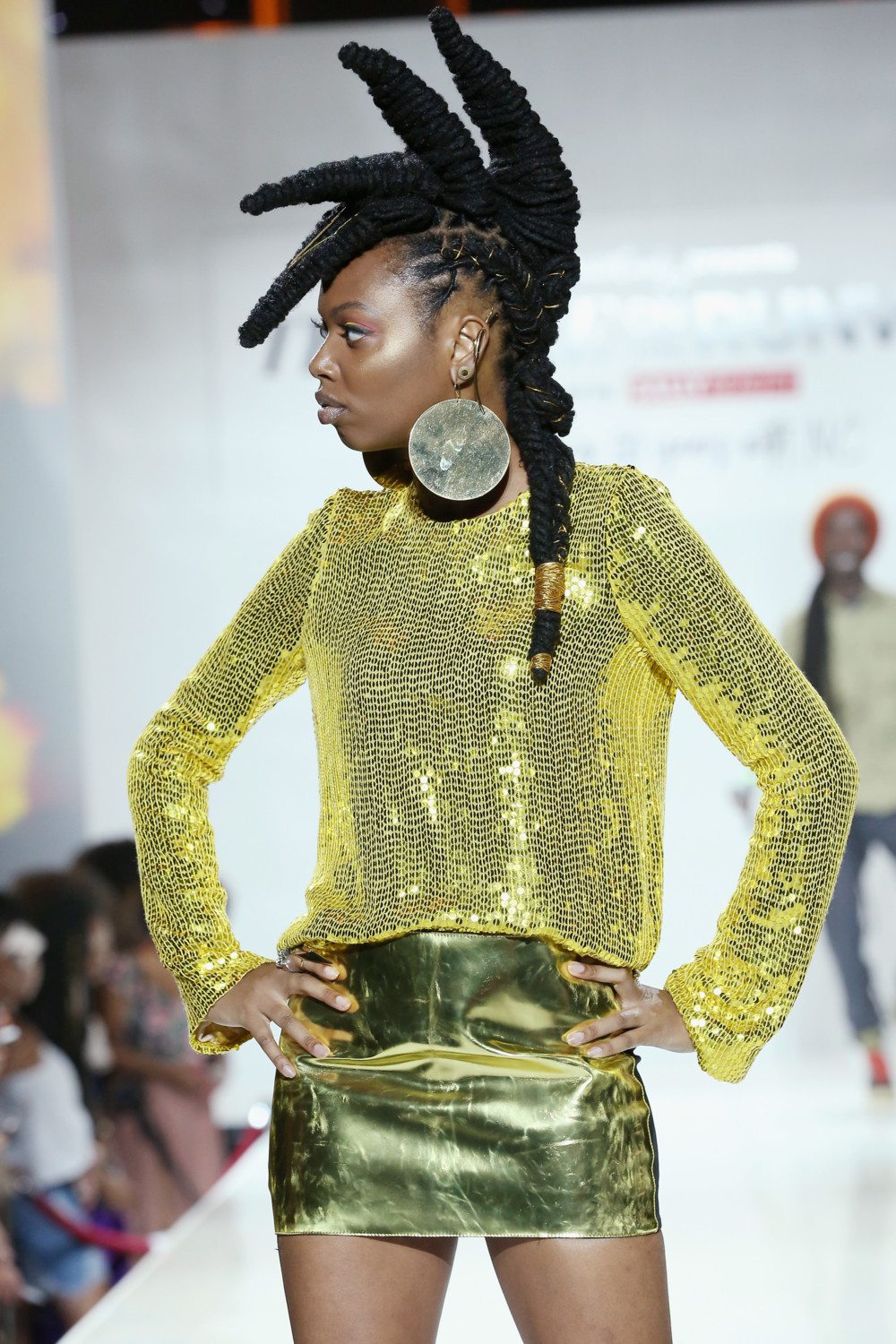 Since NaturallyCurly launched Texture on the Runway in 2012 at City Winery in New York City, it has become one of the most anticipated events in the natural hair community. The innovative runway show arose out of NaturallyCurly co-founder
Michelle Breyer's frustration that Fashion Week lacked inclusivity.
As I covered Fashion Week, I was disappointed to see that the models on the runway didn't reflect the diversity of our community. We decided to create an event that celebrated texture and inclusion, and we wanted to do it during Fashion Week.
Texture on the Runway puts curls, coils and waves front and center, letting the hair inspire the fashion rather than the other way around. Brands are encouraged to take their interpretations of texture down the runway, from intricate protective styles like
braids and twists to cascading curls or big luscious 'fros. In recent years, the brands' creativity has expanded well beyond the hair and fashion.
Through 15-minute presentations each, hair sponsors showcased their interpretation of modern, textured hair.
Photo Credit: Getty Images/Monica Schipper for NaturallyCurly