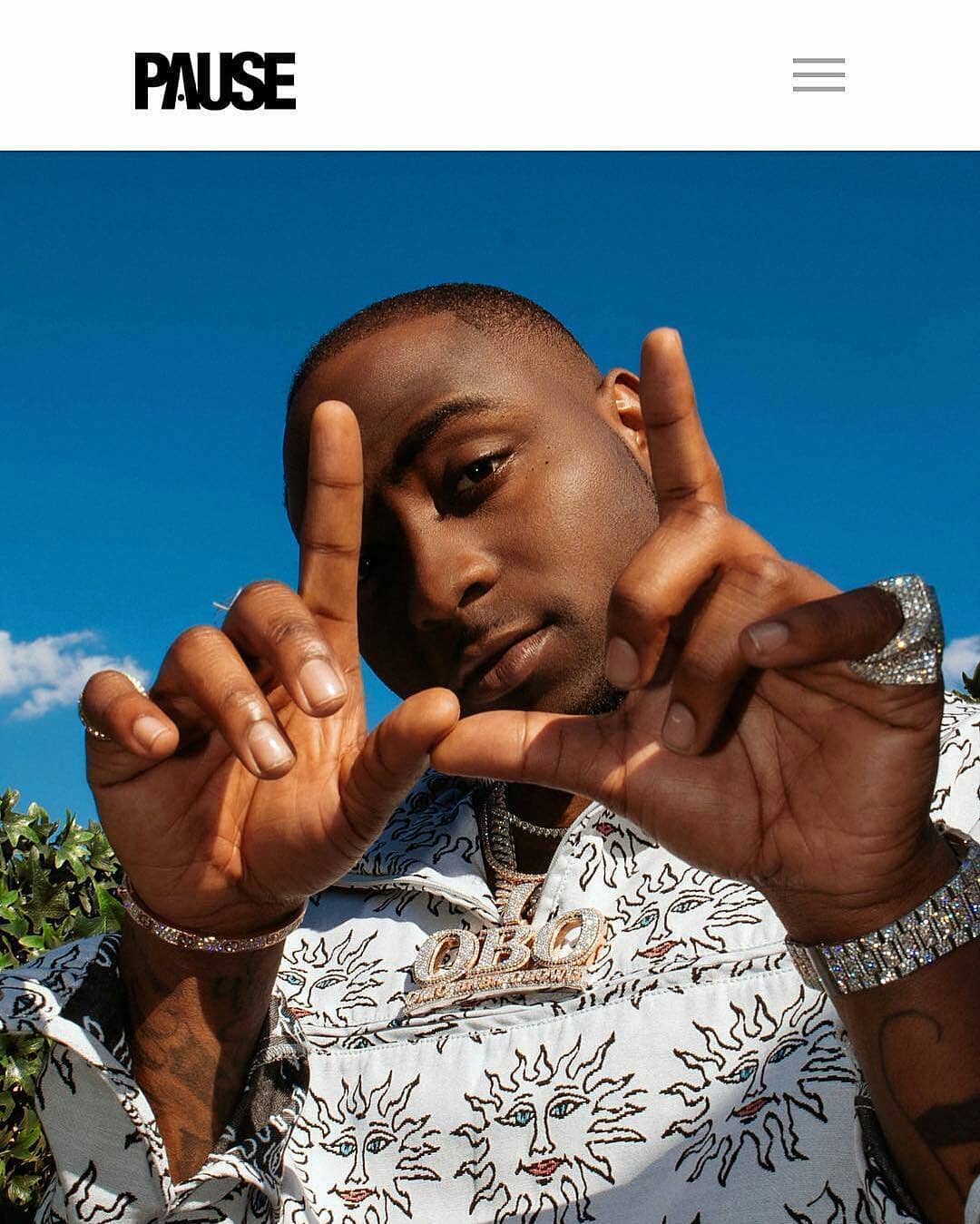 From Africa to the world…
Davido is featured in Pause UK magazine with an interview highlighting his recent successes. He talks about his career, his journey into music and his love for Africa.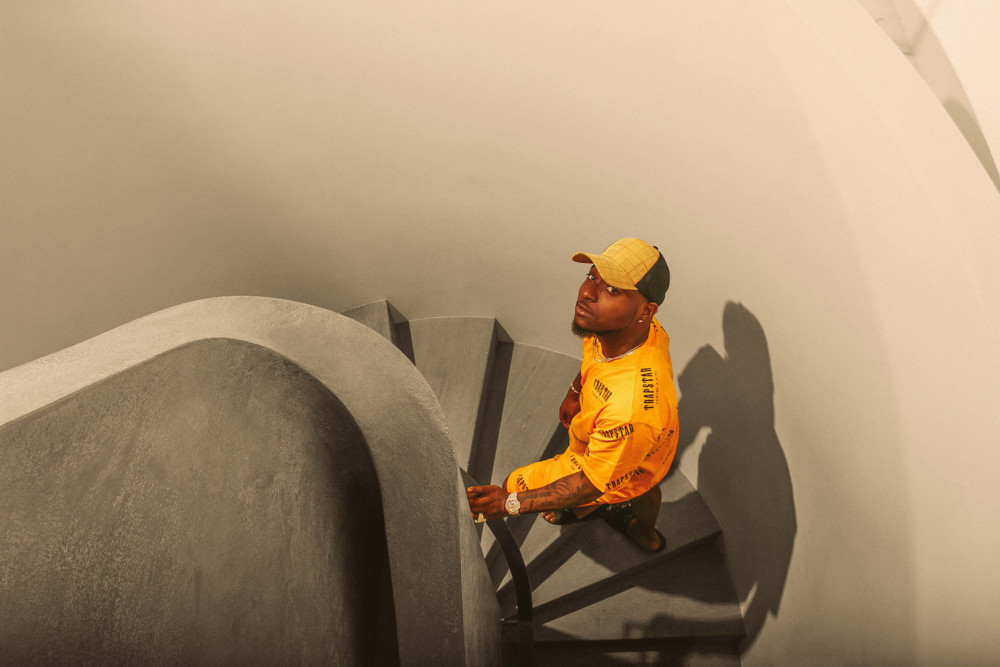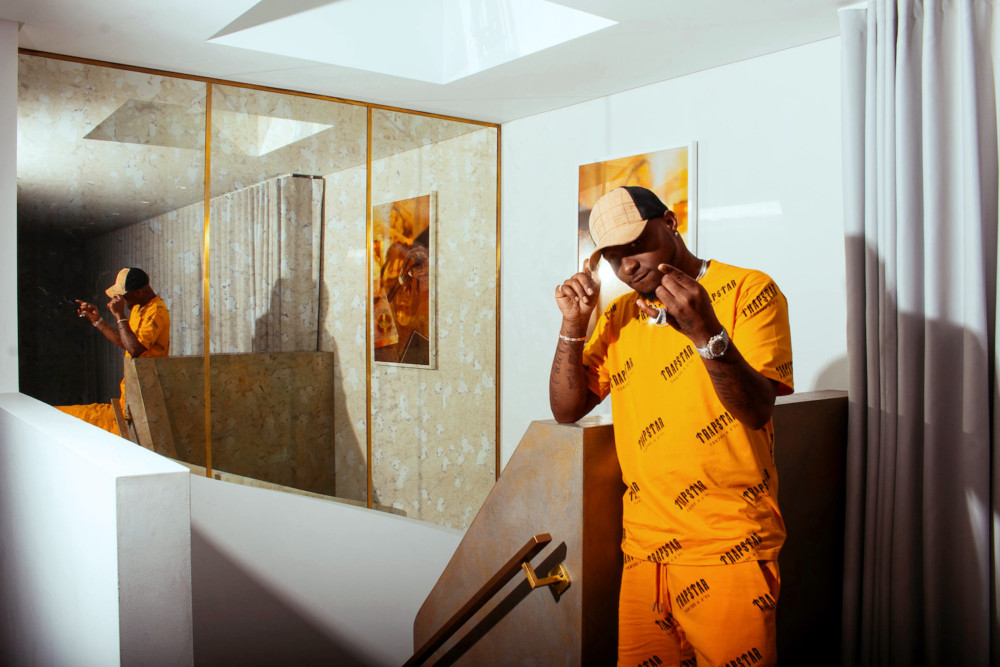 Read excerpts below.
On how his music career started: I've always liked it, I kind of fell into music through some friends who were doing music, and then I used to follow my cousin to the studio and stuff and from there, it started.
On struggles getting into music: I would say I was one of the lucky ones, the first time I ever recorded and dropped that got big, that was the first song I ever recorded, started blowing up.
On being recognized worldwide: Lucky for me I started when I was like 16, I'm 25 now so it's been a while but now it's like, everybody's looking at Africa, everybody's interested in whatever Africa's doing, so it's better now for us and easier for us to get stuff out there, they love the music too, it's good music.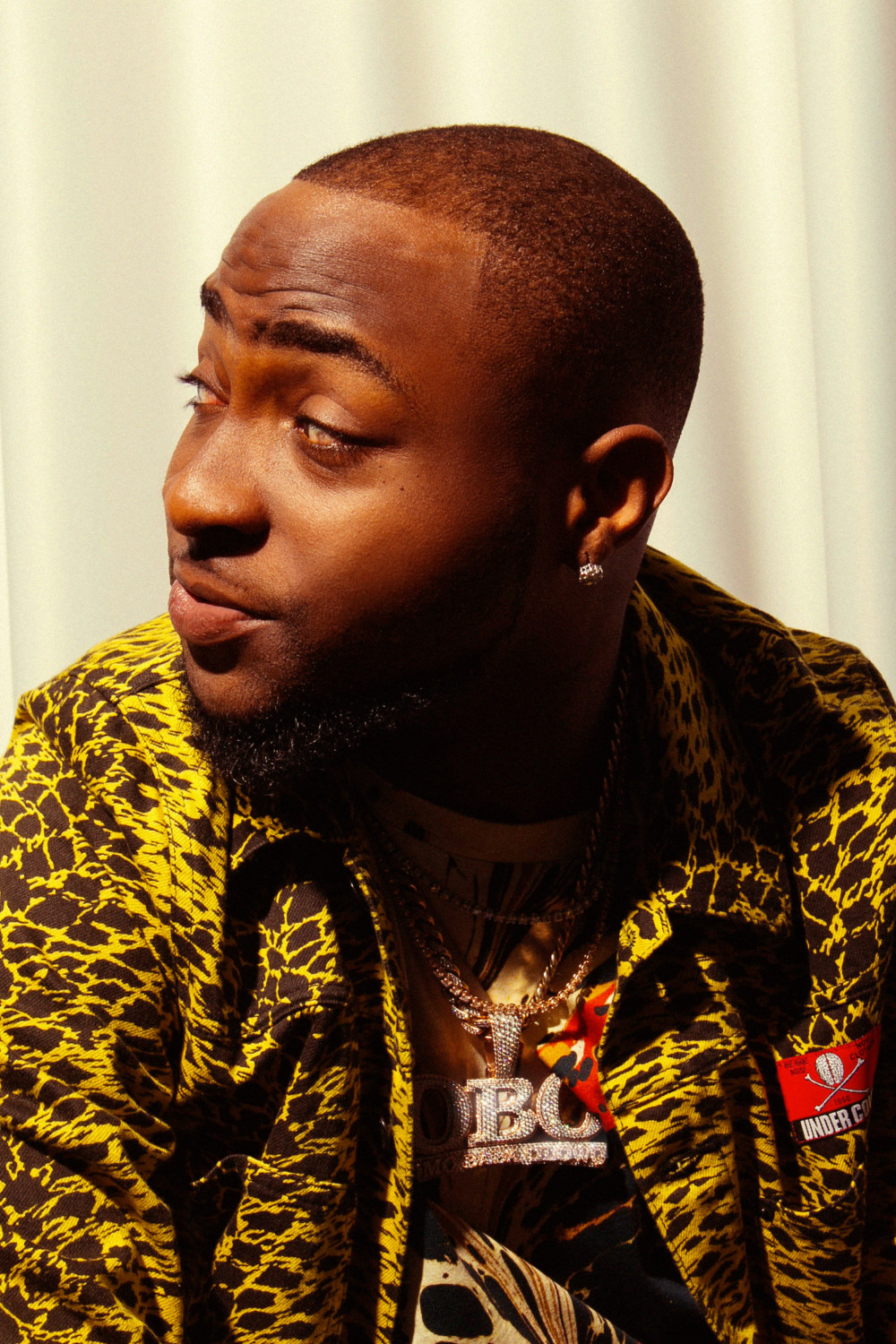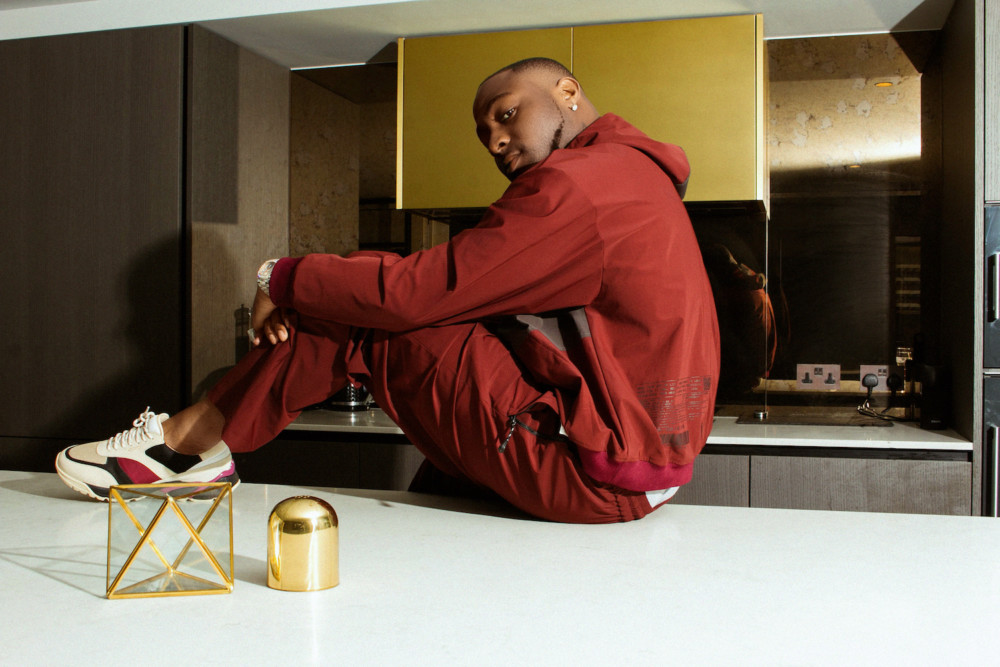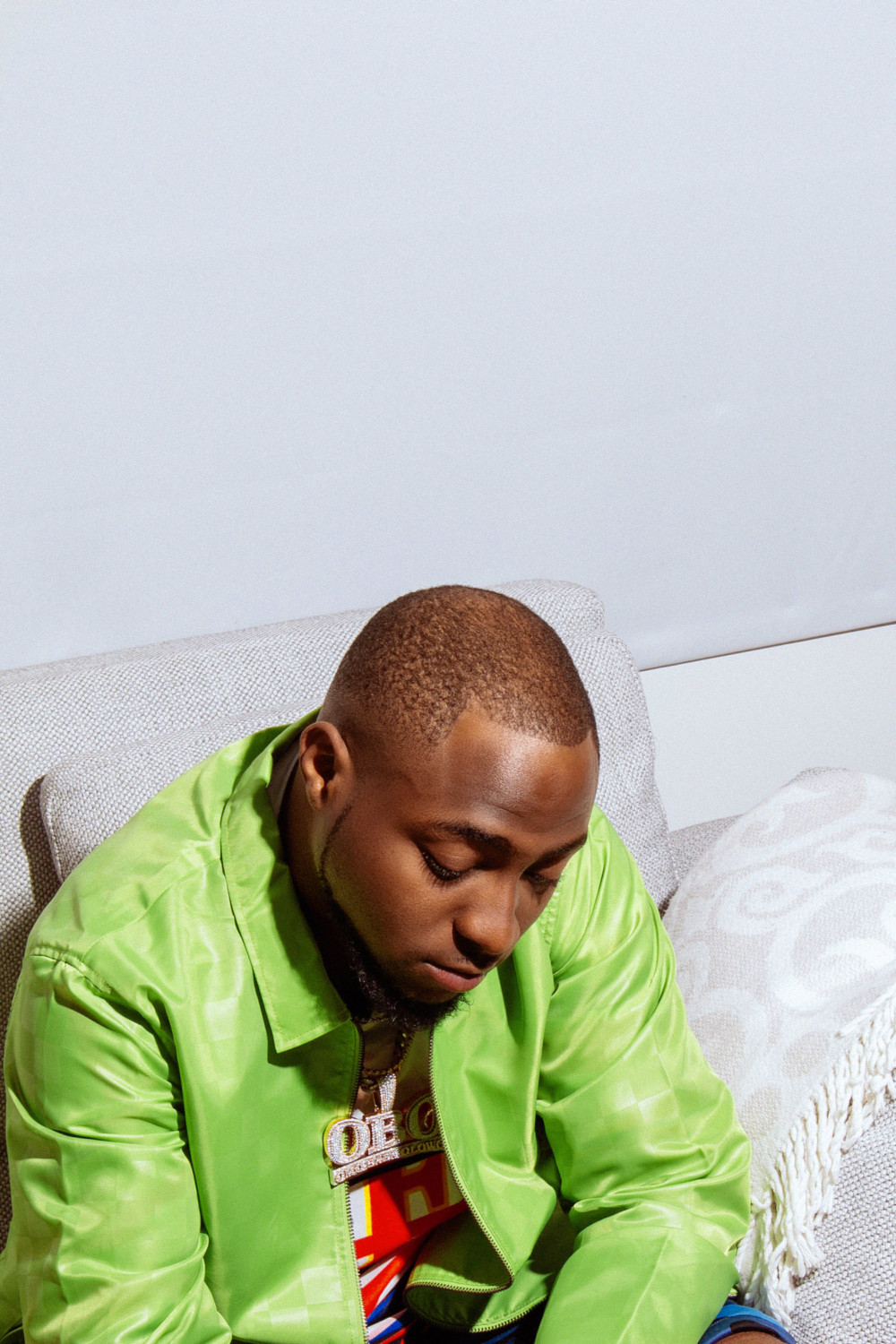 On his song that touches him the most: There's one that I wrote, about 2 of my friends who died, that was 'FIA.'
On his performance at Wireless: [It was] Great, they tried to cut me off but the crowd didn't care.
On getting love from home and internationally as well: To be honest, me, I'm not into this international stuff but I'm really doing it because I'm one of those people pioneering this movement. I have to put a cape on my back and do it for the culture but I always prefer being at home.
Credits
Photographer: @kwvku
Stylist: @jenelectro
Assistant Stylist: @rhysmarcusjay
Interview: @johnson_gold