Celebrities, environmentalists and thought leaders recently joined forces with Shoprite at a cleanup event aimed at getting more people collecting litter from Nigeria's beaches, markets and waterways.
Billed as 'Africa's Biggest Cleanup' the event saw over 6000 volunteers across the continent clean their communities in more than 500 different events. Forty five of these events were held across selected locations in Nigeria. The first of these events took place this weekend in collaboration with Wecyclers, the Lagos State Waste Management Authority (LAWMA), Visionscape, Kids Beach Garden, Sustainable Africa Waste Initiative, Pick That Trash, NGO's and a host of individuals.
Segun Adeniji, general manager of LAWMA, expressed joy at the success of the event: "We are so delighted to have been a part of this project, the turnout was amazing and the waste from all locations run into tons for recycling. We hope that other organisations will take a leaf from this huge effort by Shoprite to keep our environment safer in line with the UN's Sustainable Development Goals to reduce the impact of climate change on the environment."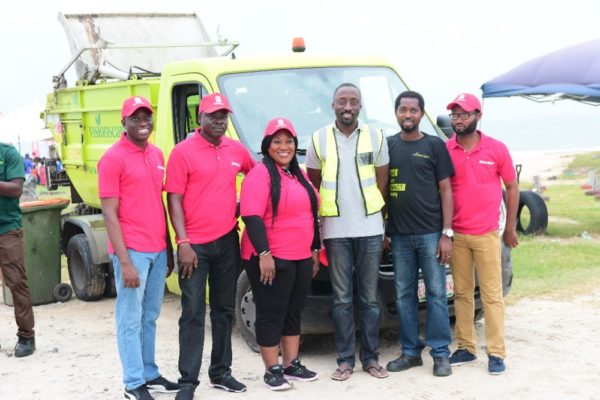 Speaking at the event, Doyinsola Ogunye the founder of Kids Beach Garden emphasised the fact that, "Shoprite is a market leader and has shown that leadership once again with its commitment to not just sponsor such initiative but also get its staff members to commit to community service. She noted that for her the highlight was the fact that Shoprite went the extra mile to invite children from Ajegunle to teach them about recycling waste and protecting the environment while providing the children with an opportunity to have fun at the beach."
Water sachets popularly known as pure water, PET bottles, fast food containers, along with crisp, sweet and lolly wrappers, were the third highest find with almost 56 items per 100 metres.
The event ended with the retail giant honouring the Lagos State Tree Planting Day with its staff members led by Adeola Kagho (Head of Human Resource and Executive Director), Barnabas McClint Ebiede(Public Relations Officer) and a child beach enthusiast planted five trees at the Kids Beach Garden Elegushi, Lagos State.
It is not the first time Shoprite has made strides to become more environmentally friendly, having recently announced that all its own-label packaging, within the food categories, would be recyclable, reusable as well as home compostable.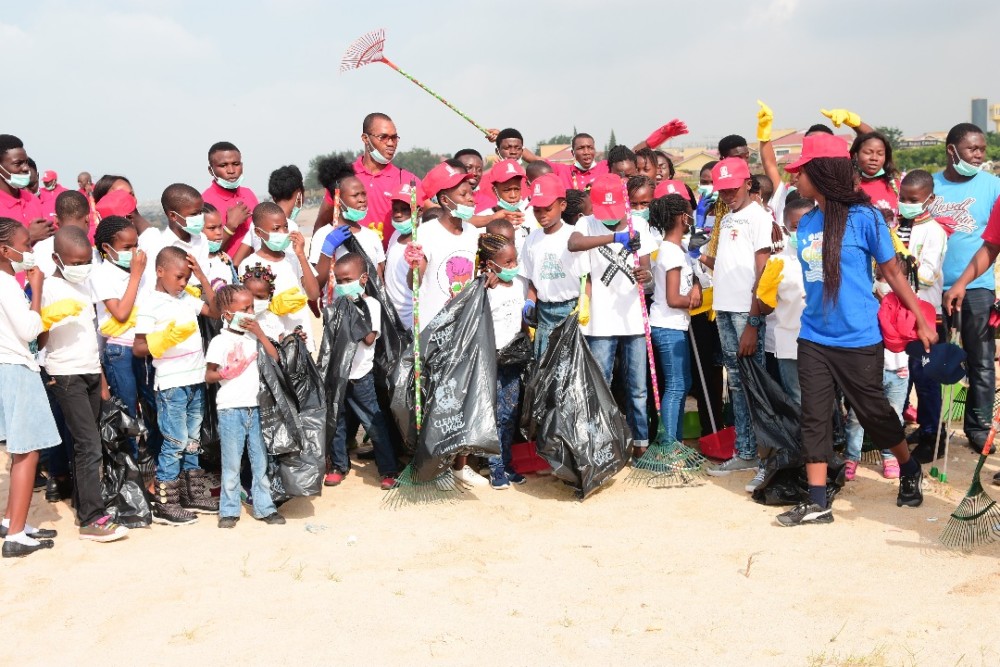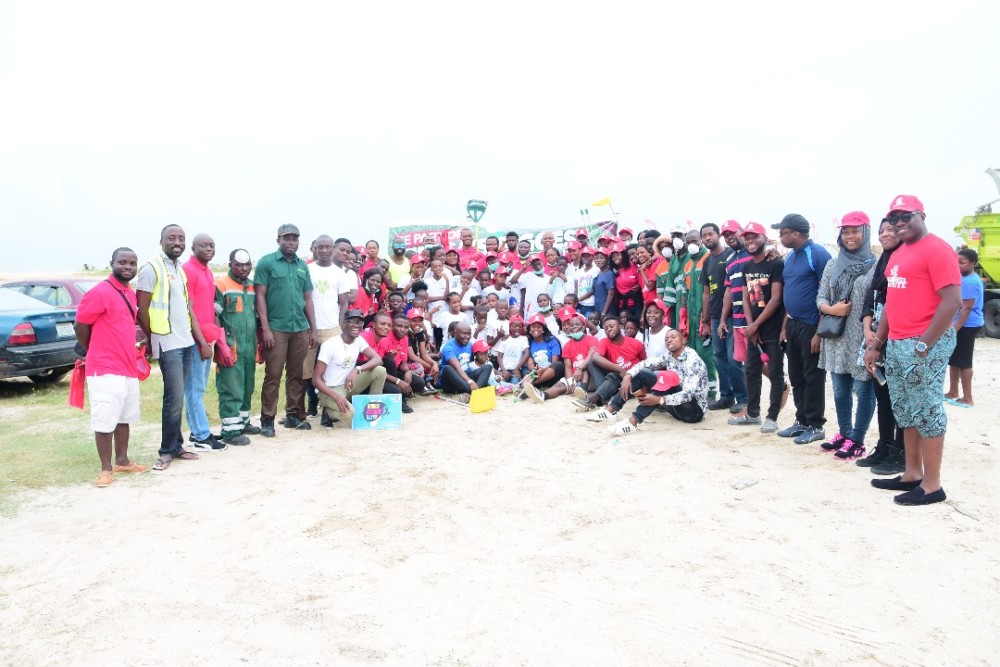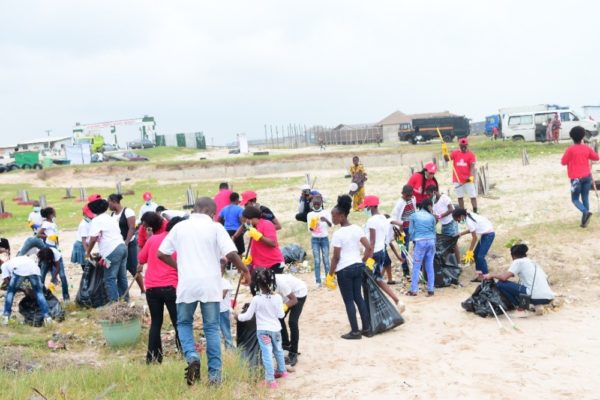 _________________________