If you are not over the wedding dress of the Duchess of Sussex, there is an opportunity for you to see it again! The wedding outfits of Prince Harry and Meghan Markle are set to make an appearance at a special exhibition being organized by The Royal Collection Trust.
The Royal Family shared the news via their official Instagram handle while revealing that the exhibition which is billed to hold at Windsor Castle and the Palace of Holyroodhouse in Edinburgh will feature the Duchess' dress, tiara and veil.
"In a special exhibition, curated by the @royal_collection_trust, visitors will be able see the wedding outfits worn by The Duke and Duchess of Sussex at their wedding, which took place on 19 May 2018. The exhibition will be at , and will include The Duchess's dress, Queen Mary's diamond bandeau tiara, and the 5-metre long silk tulle veil that is embroidered with flowers from all 53 countries of the Commonwealth".
The Royal Collection Trust disclosed that the exhibition at Windsor Castle will take place "from 26 October 2018 to 6 January 2019".
"The exhibition, 'A Royal Wedding: The Duke and Duchess of Sussex' will move to the Palace of Holyroodhouse from 14 June to 6 October 2019," The Royal Collection Trust added.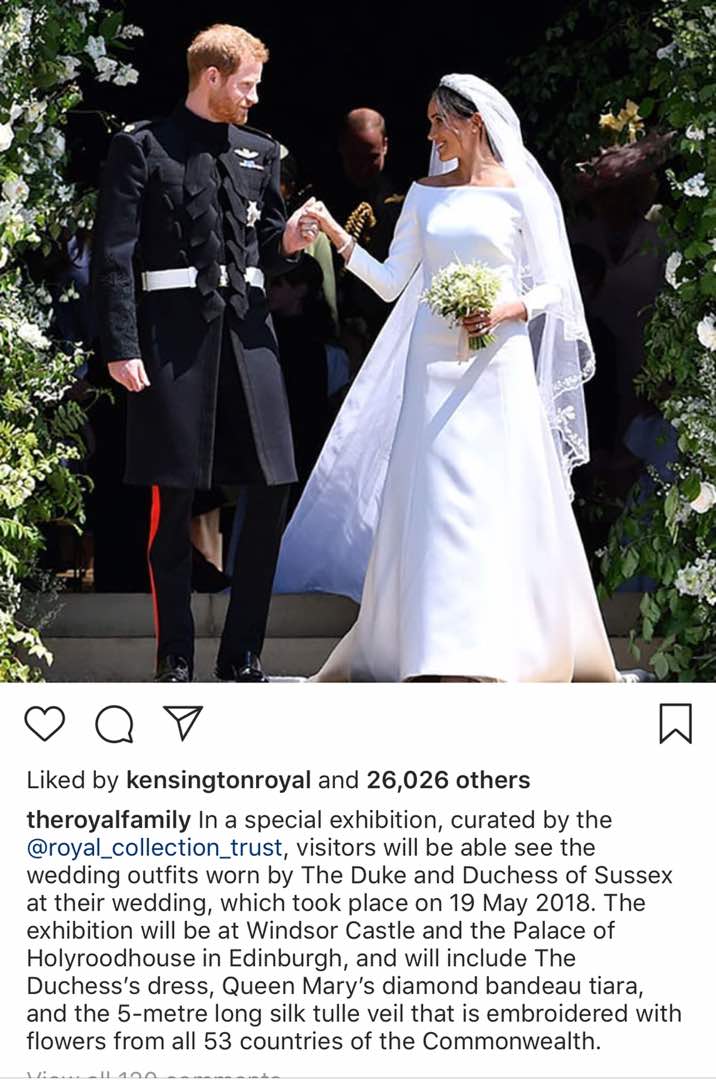 Check out photos of items for exhibition: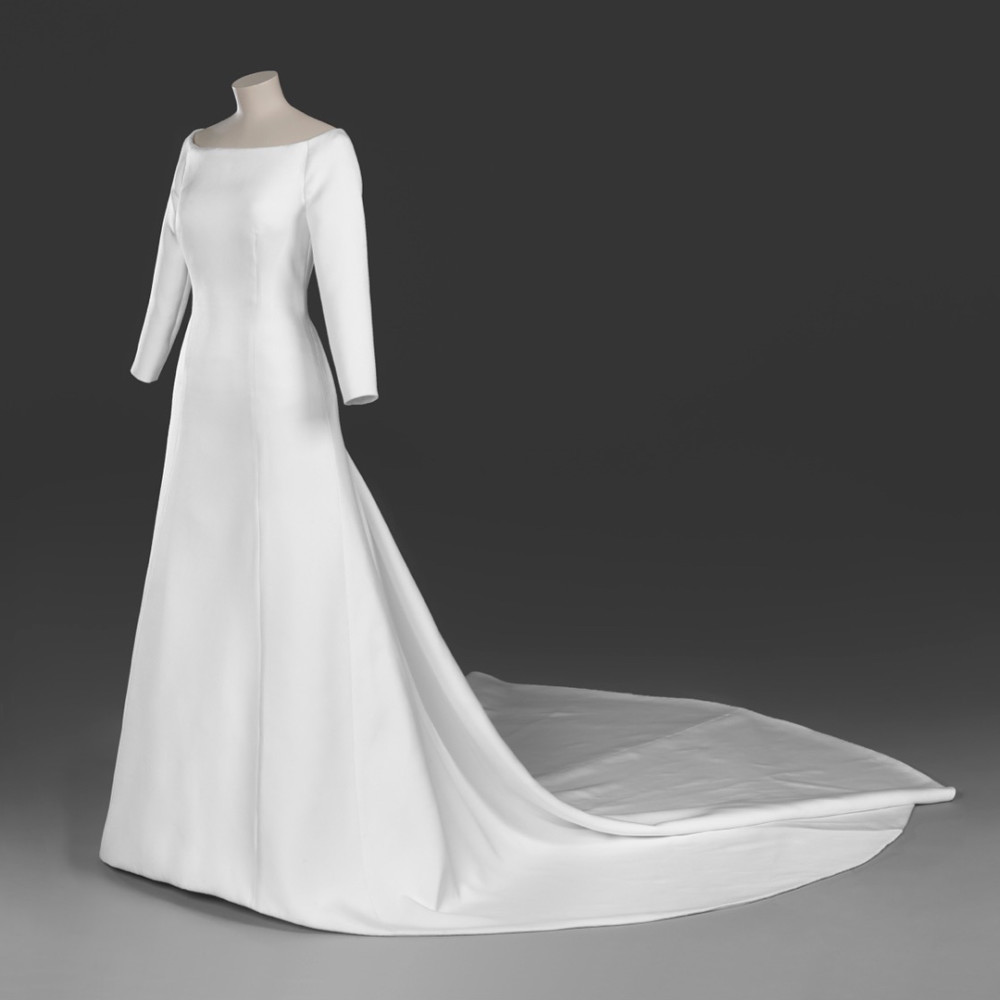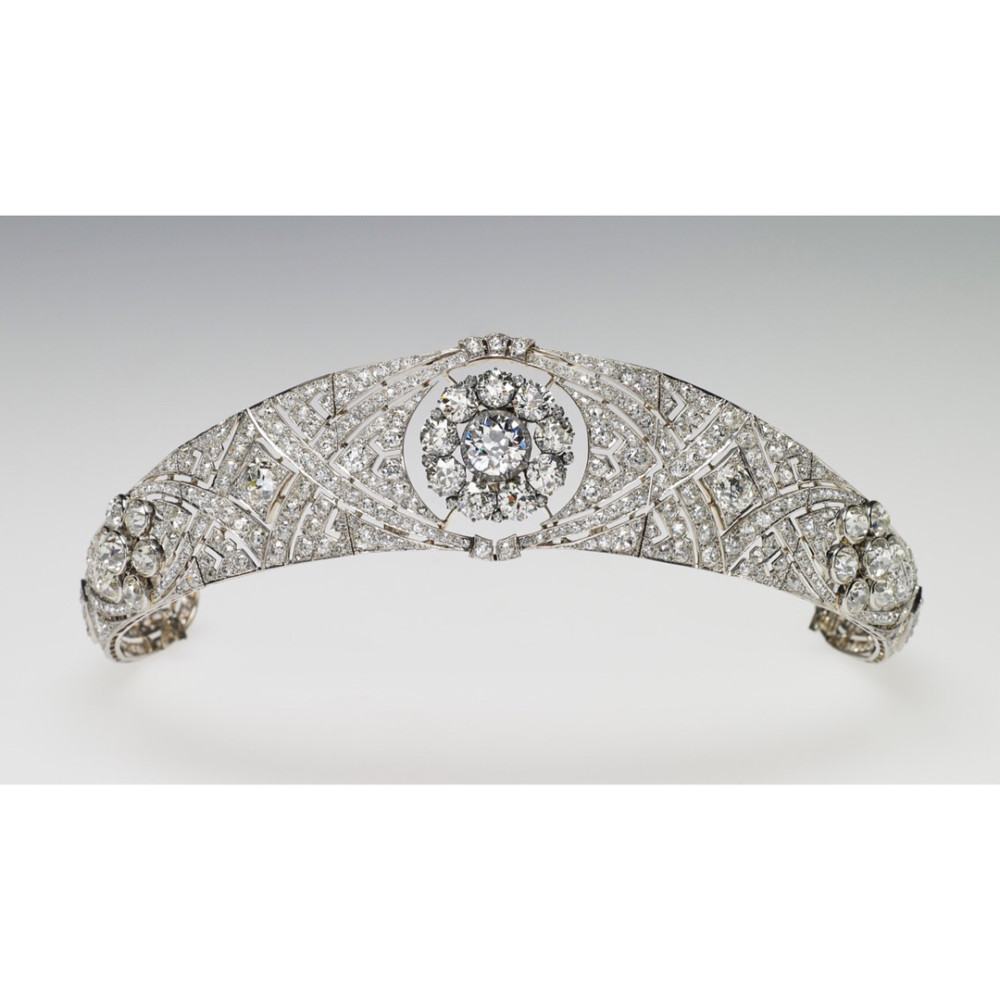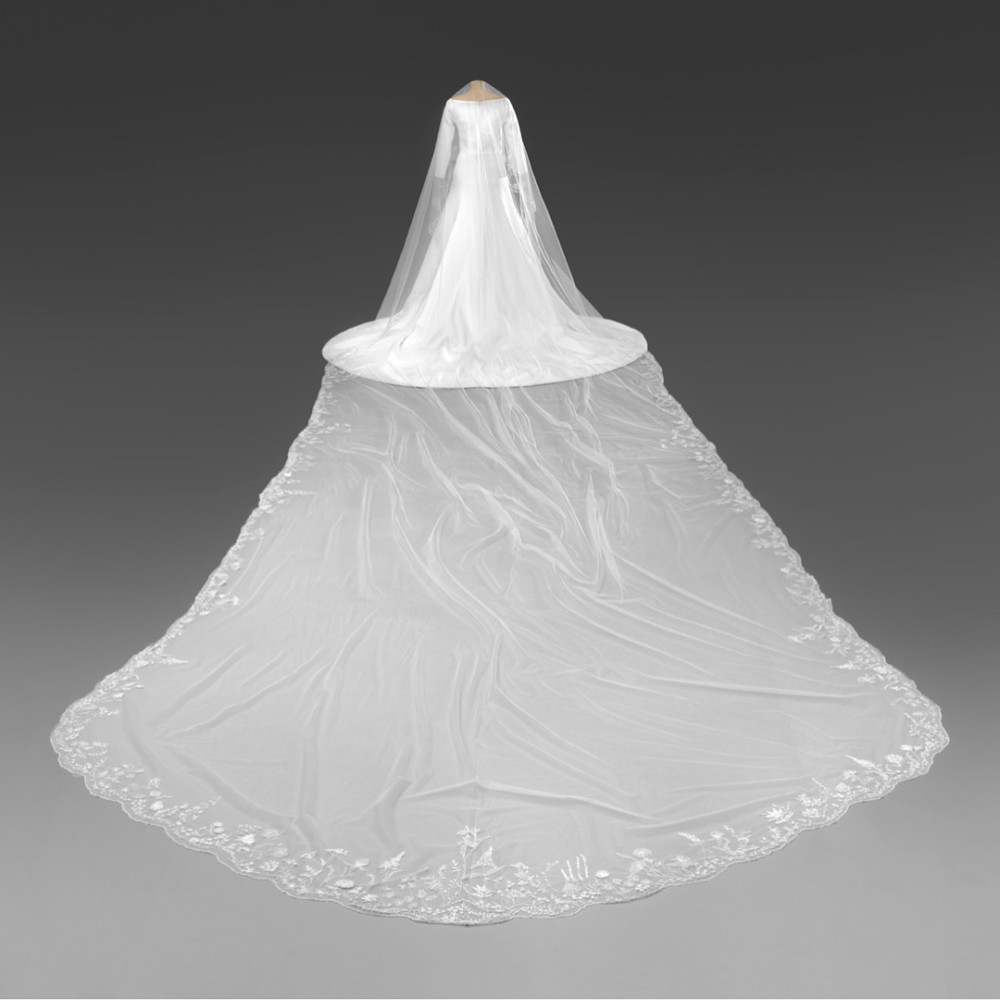 Photo Credit: @theroyalfamily