Hollywood star Tracee Ellis Ross graces the cover of Elle Canada's September 2018 issue.
In her interview with magazine, the 45-year-old actress speaks about her appearance, what it felt like growing up with a famous mother and more.
Read excerpts below:
On her appearance: I don't want to feel like I'm a hostage to an Instagram version of myself. My belief is that all these lines on my face and neck and the softness in my legs and my body are evidence of a life lived.
On her famous mother: I felt like I grew up in her embrace, not her shadow. And that is a testament to her. [Her children] were always more important than fame. That monster of fame that we see take down so many people with bright lights—my mother protected her light. I don't know how. But she is a better parent than she is 'Diana Ross'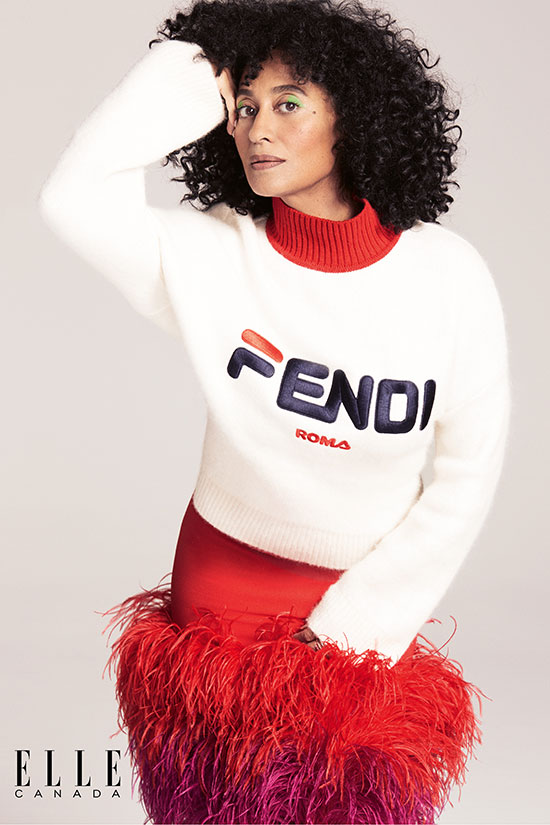 On setting boundaries: You have to learn. That a small no is a big yes. How to have the courage to say what you mean and mean what you say. To have boundaries without hacking up a relationship. Boundaries can be bridges; they don't have to equal excavating someone from your life. I've learned how to do that from friends and mentors, from having conversations, from having a willingness to share my discomfort, my shame and my fear and from making mistakes.
That's a painstaking process that is sometimes like chewing on ground glass, but it's worth it. I've learned how to be kind and loving to myself, even when I feel like I haven't done my best. It's very, very difficult. And also how to be transparent about that with people who I trust and feel safe with, who have taught me how to love myself even when I don't feel lovable.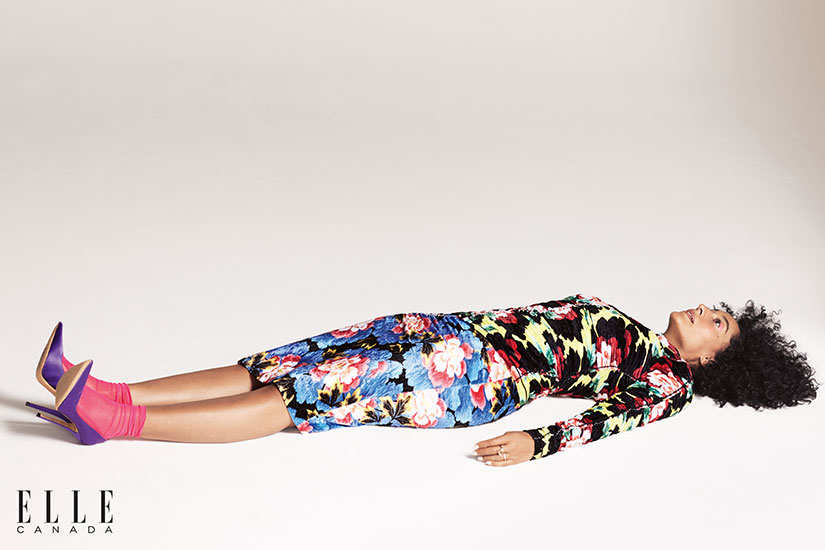 Read her full interview here.