Whether you're going backless, strapless, plunging or halterneck, opting for a dress with anything but #basic straps or sleeves can provide a whole manner of conundrums in the lingerie department.
But for those with a little more than a handful – lucky you – and for whom going sans bra simply isn't an option, there's no need to avoid the more risqué pieces purely for fear of unsightly straps.
Thanks to a whole host of lingerie designers, there's a smorgasbord of smart options when it comes to alternative ways to strap your baps.
Found yourself a sexy little backless number? Opt for a stick on job.
Plunging dress? Plunging bra.
Halterneck dress? Guess what…
These  five best bra options  ARE for five of the most common strap conundrums.
STRAPLESS DRESS
Strapless Bra
PLUNGING DRESS
Plunging Bra
BACKLESS DRESS
BACKLESS BRA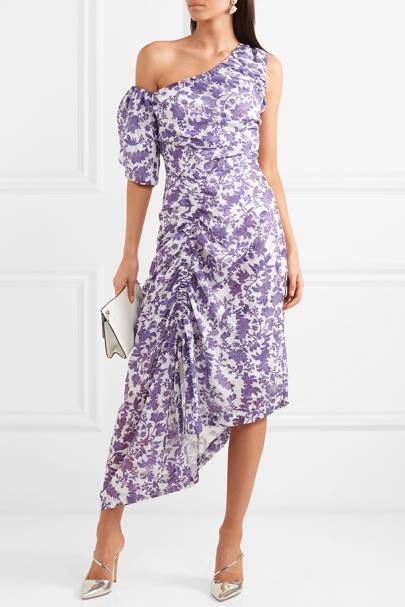 ONE-SHOULDER DRESS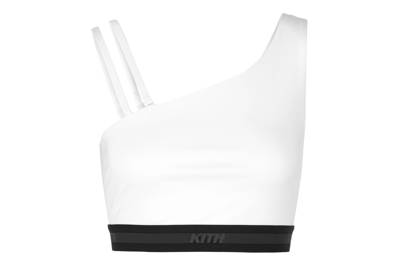 ONE-SHOULDER BRA
HALTERNECK DRESS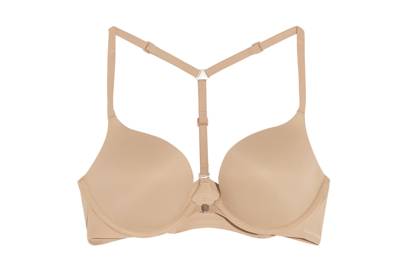 HALTERNECK BRA